Are you a Goddess that needs a Getaway with your Girls? Let's plan a Yoga Retreat, Yoga Event or Private Lessons to honor your inner Goddess.
Click Offerings for a list of Services.
Goddess Gatherings offers Small Intimate Women's Yoga Retreats for Bridal Showers, Divorce Parties, Reconnecting with BFFs or any other reason to grab your Girls and embark on a Yoga Reset for the Mind, Body and Soul.
Goddess Gatherings is locally based in beautiful South Florida but we can plan an International Goddess Gathering in the desired destination of your choice. Goddess Gatherings plans the retreat with the Bride/Host to design a unique memorable retreat experience fit for a Goddess.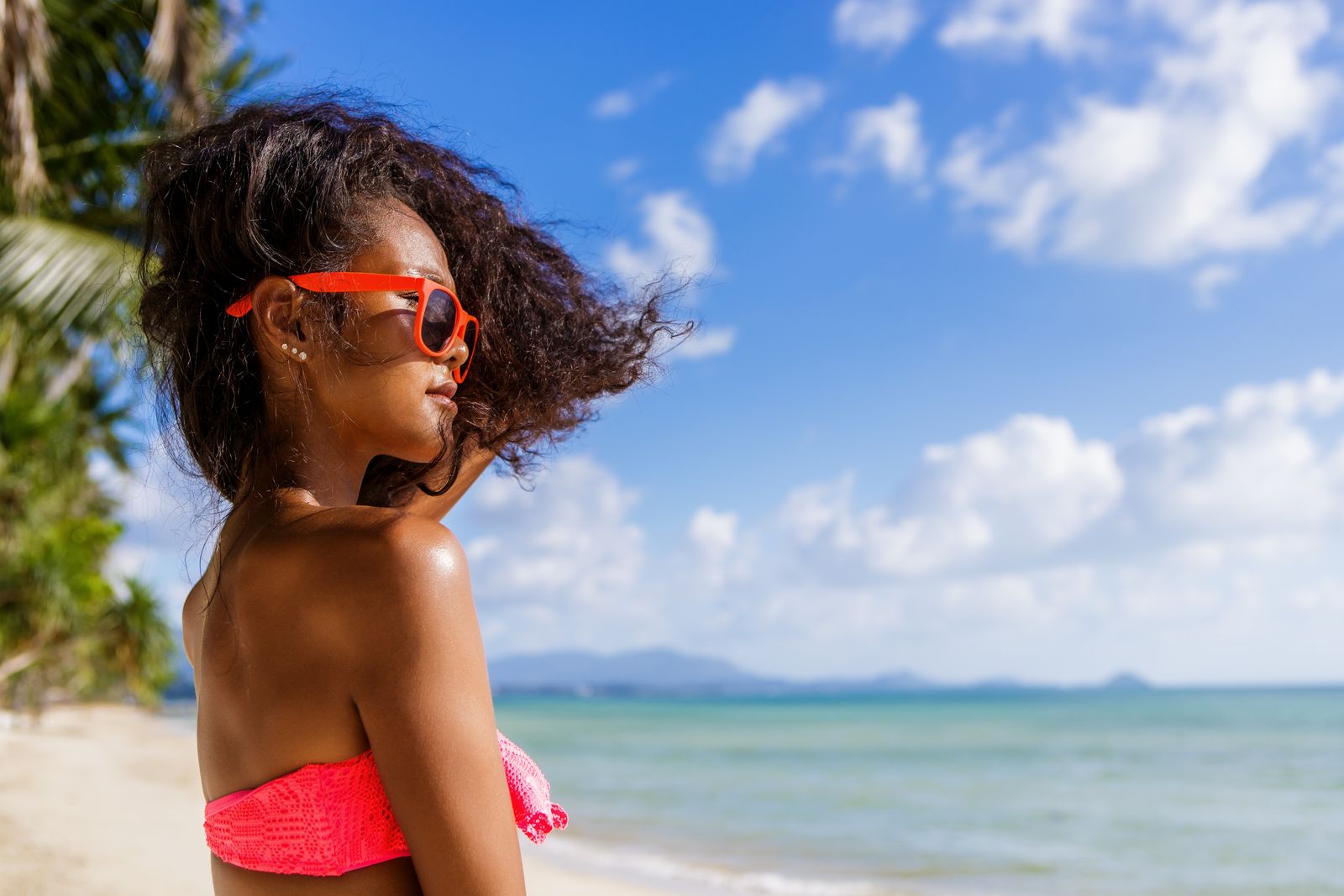 Goddess Gatherings provides private lessons in the form of Goddess Guidance. Goddess Guidance helps develop your own unique home practice with proper alignment to prevent injury, while deepening your connection to mind and body.
Goddess Gatherings also provides both Corporate and Commercial Events.
Click Offerings for a list of services.